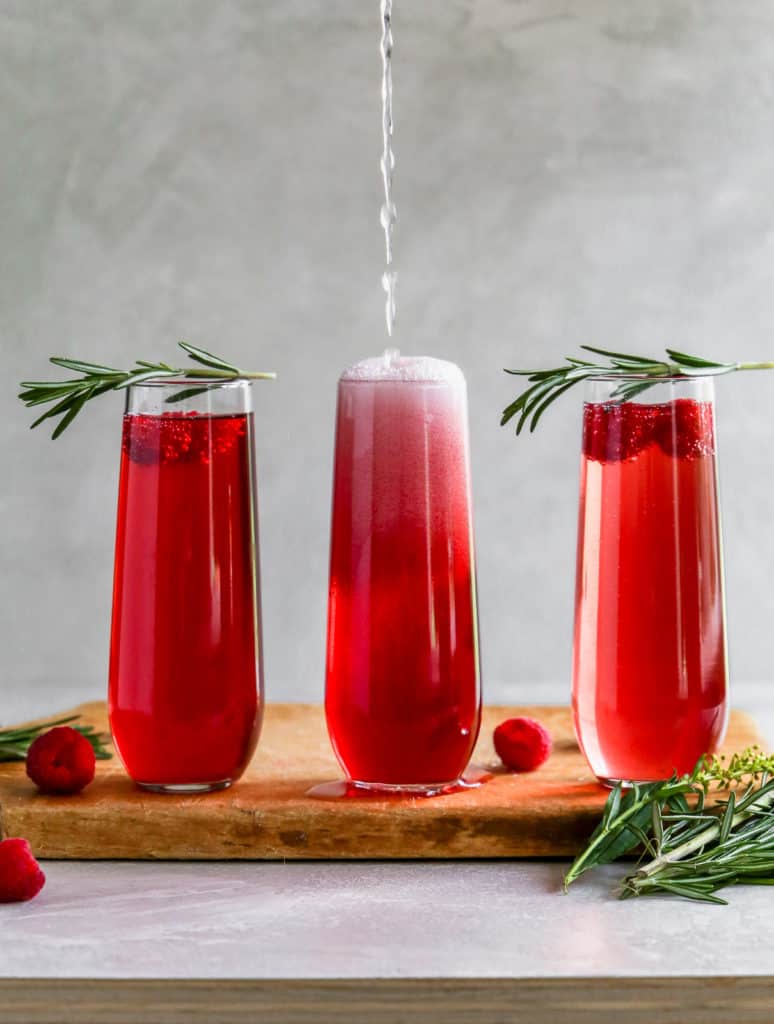 This post is dedicated to moms everywhere but specifically right now lets talk about mine.
HI MOM.
My mom is a fun mom. She's basically like Regina George's mom when she says "Im a cool mom" but like legit. No she doesn't wear a pink velour Juicy jumpsuit and carry a Chihuahua with fake boobs- but she does send me hilarious totally inappropriate memes, surprise (and again inappropriate) gifts when I'm having a bad week or whenever she feels like it, and will get on a plane the next day if I need her- its happened. She also joyously will watch my kids for me for 2 weeks without hesitation, all the while making sure my house is the cleanest its ever been, and then go out and buy me (!!) a gift card to a mani pedi because she knows I will need it. I mean if thats not legit the best, I don't know what is. She's also known as Grandma in my house, because my kids still don't understand that she is my mom.
Also lets talk about kids. I really never understood what my mom did for me or us until I had my own kids. Late nights, early mornings, the whining-oh the whining-, the patience needed, the sacrifices made, the worrying about everything under the sun.  And my kids are little still, so I'm only working with 6 years of material here.
Of course those things come along with incredible moments like the first time your baby smiles or laughs, the snuggles, the first "I love you Mommy", the moments when you are so proud of your child you could burst. Thank Gd for those moments. If it weren't for times like those, parenting would be WAY harder and alcohol sales would be through the roof.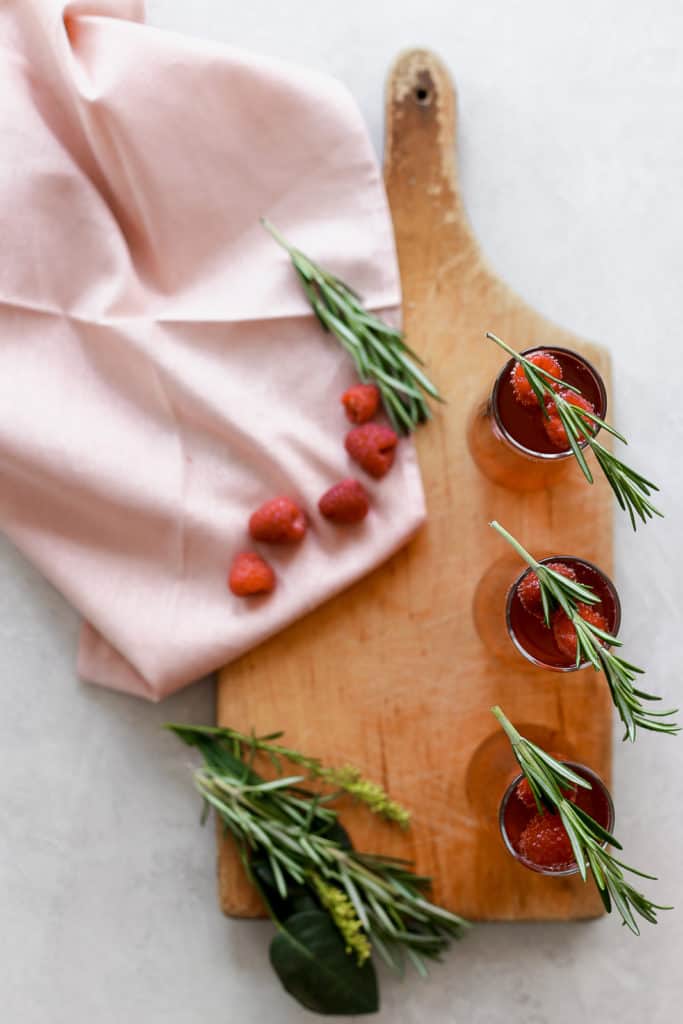 I kid, I kid.
Or do I?
In honor of Mothers Day this year, for all the "mommy juice" drinkers, I bring you these Cranberry Raspberry "Momosas".
Two ingredients, plus some fruit for garnish and pretty factor, and your mom will forget about all those stressful things you put her through- at least for the day.
If you're planning on doing the whole classic breakfast in bed situation, then definitely check out these crispy strawberry waffles, add a cup of coffee and some flowers to a tray, and bring your mom a fantastic breakfast in bed.
Just make sure its not before 10 am and that the kitchen is clean when she comes out to thank you for her delicious breakfast.
As a bonus for you-and my mom might kill me for this- I'm just gonna give you a little glimpse into what I was like as a child (sorry mom) from this email I got from her when I started this blog.
From: Mother  Subject: Your MotherMessage Body: Dear Sam,I LOVE LOVE LOVE your website and blog! Such beauty, creativity and elegance, just like the author! However, I would like you to please be aware of a couple of things: be mindful of grammatical errors, and your mother being completely absent from your photo shoots.   As a long time admirer of you and your work – I recall that in second grade you made me a ring holder I still have at my kitchen sink, a set of pickle tines I treasure from your class trip to Philipsburgh Manor, a butter knife with a purple grape handle you gave me, boxes of drawings, literature, poetry, class trips, lost teeth, clips of your first hair, your first pair of boots (yellow, with deer pictures on the side), your first leotard, your party dress, and a velvet dress you wore when you were 5, and many other memorabilia-  I am dismayed at your lack of Mama Love and Public Display of Motherly Devotion. THERE IS NOT ONE PICTURE OF ME ON YOUR WEBSITE and what's even worse is that there is no MENTION of my dedication and sacrifice as the mother of a child who whimpered that kidnappers were going to steal her in the middle of the night, cries of NOT FAIR! when Justin received a tablespoon more orange juice than you in your sippy cup, whinings with no end about playdates, Oompah Loompah terrors, Wee Sing requests that led both you and I to see separate therapists over stuffed skunks singing Sally is Wearing a Red Dress one million times, wails if you did not know where a shred of blankie had disappeared, non-stop discussions over light up sneakers, and the week long anxiety sessions before your pediatric appointments when shots were scarier than Jason

on Friday the 13th

, Just letting you know I love what you do and who you have become, and if I ever find blankie I will personally deliver it to your door, because that is what mothers do, despite the desperate pain of separation they experience, coupled with the stabbing in the heart from the disillusionment of children who believe they are too grown up to mention their successes all stem from their mothers. I just don't want to be dead before I can enjoy all the acknowledgement. See if you can do something, Love you! Mom
SO MOM-
Here I am publicly acknowledging that I wouldn't be here, or the person that I am today without you.
And also please don't kill me for publishing this, I will make you momosas next time you are here to make up for it, and I am also sorry about that time I drew red lipstick all over your expensive white jeans.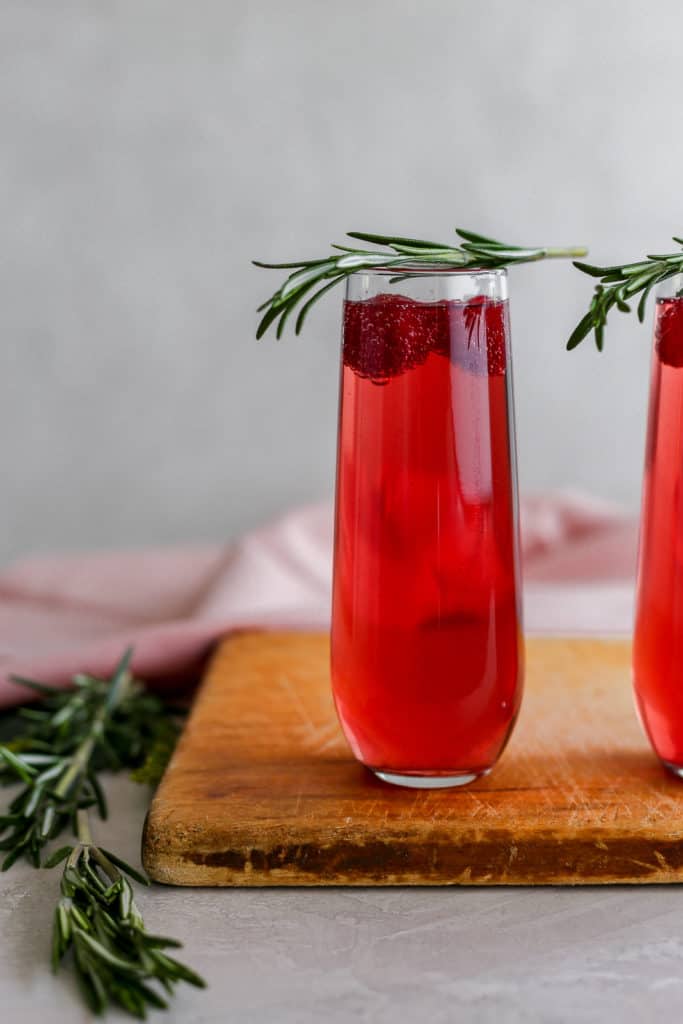 THANK YOU FOR BEING THE BEST.
Happy Mothers Day.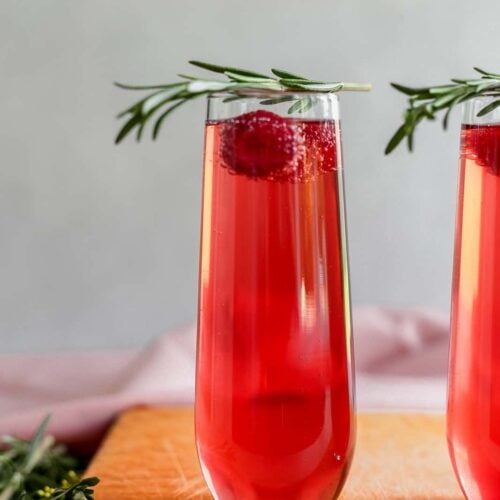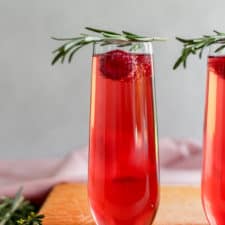 Raspberry Cranberry Momosas for Mothers Day
You're the reason mom drinks anyways so make her these 2 ingredient cranberry raspberry "Momosas"!
Print
Pin
Save
Saved!
Rate
Ingredients
1 25.4

oz

bottle of Raspberry Cranberry Spritzer from Trader Joes

1 750

mL

bottle of prosecco or champagne

Raspberries for garnish
Instructions
Mix equal parts spritzer and champagne in a glass or pitcher.

Add berries to garnish.

Serve to mom immediately, she deserves it!
Notes
Mimosas are generally 50% juice and 50% alcohol, so if you can't find the specific brand of trader joes spritzer that I mentioned you can definitely try the other flavors, or alternatively you can just buy cranberry juice and sub that in for the spritzer. Super easy, you can't go wrong!